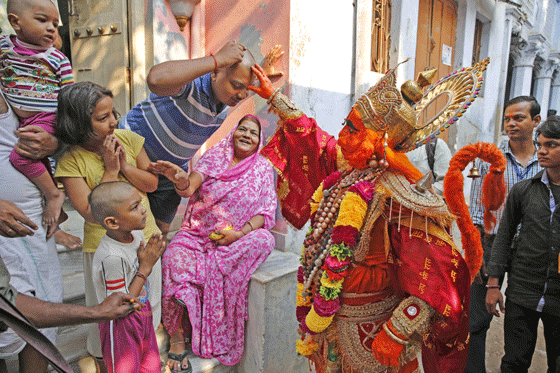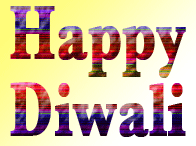 Today, October 24 begins Diwali (Deepavali, Dipabali), the festival of lights, and a grand family holiday in India.
Followers of Buddhism, Hinduism, Jainism, and Sikhism observe various customs related to Diwali.
Diwali celebrations may last up to five days. Many people decorate their homes and workplaces with tiny electric lights or small clay oil lamps. Bowls of water with candles and flowers floating on the surface are also popular decorations.