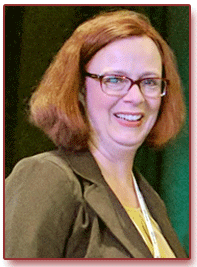 Two powerful women serving in key posts for international logistics are profiled. The technological challenges facing the logistics industry and the celebration of International Women's Month were on the agenda when FlyingTypers had a chat with the always insightful Cathy Morrow Roberson, (left) Founder and Head Analyst of Atlanta-based Logistics Trends & Insights LLC.
Cathy said, "After working in research and analysis for a number of consultancies, frankly, I knew I could do it better and more affordably for clients so I started my own business. I really wanted to do it my way. I wanted to talk more with logistics providers and startups, as well as the shippers, rather than churning data.
"I like to get inside what's really happening because there's so much noise out there. There's so much content. We bring it all together and try to make some sense out of it, particularly the numbers."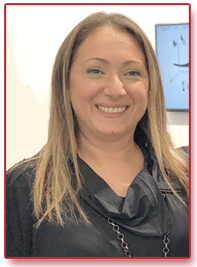 Zeynep Kasikci, Head of Airfreight at DB Schenker Turkey is absolutely spot on about what is new and next, and she has been at the top of her game for 25 years.
"Air cargo in Turkey is undergoing an amazing transformation with realization that Hub Istanbul is the next great transportation story.
"Here the greatest airport in the world is opening in 2019. "The future of air cargo is digitalization and artificial intelligence." Zeynep Kasikci said.