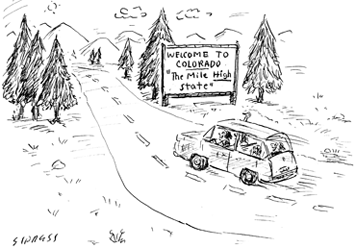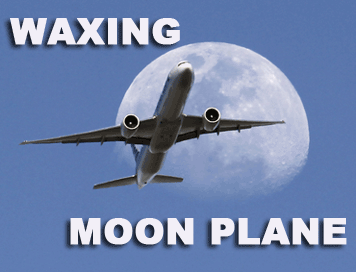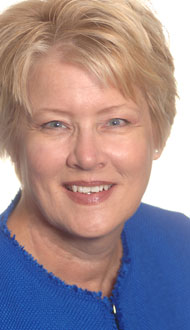 Waxing gibbous moon-plane . . .
American Airlines Flight #AA135 from London crosses the Waxing Gibbous moon as it approaches Los Angeles International Airport above Whittier, California, last Monday.
"Air cargo is no longer about handing out rates and schedule flyers," says Linda Dreiffen, AA MD Cargo Sales Eastern Division.
Read The Story Here.