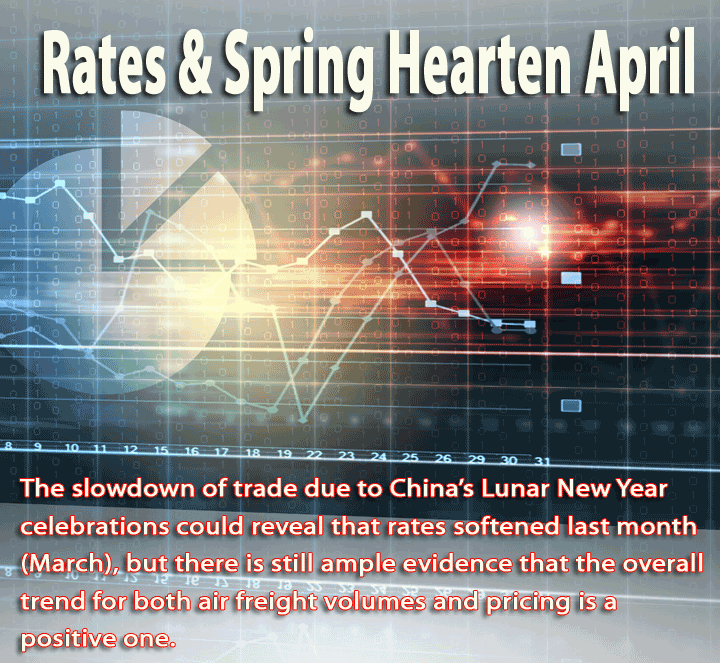 Drewry's East-West Air Freight Price Index gained 2.2 points in February after two months of falling rates in which the index had lost over 21 points from November's all-time high.
The February reading of 101.8 was 5.6 points higher than a year earlier while average rates—including base rate, fuel surcharge, and security surcharge but excluding door delivery costs—across the 21 major East-West routes covered by the analyst reached $3.30 per kg in February, up from $3.23 in January 2015, and $3.12 in February 2014.
Drewry said the February findings were "indicative of the degree to which the market has recovered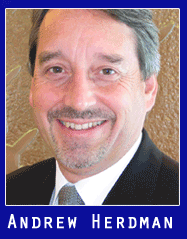 over the past 12 months."
The turnaround the market has witnessed over the last year, especially ex-Asia, was also apparent from Airports Council International's just-published yearly round-up of cargo airport performance. The world's top 20 international air freight hubs all posted positive gains with the exception of Dubai (DXB), although this was because of the transfer of more cargo operations to nearby Dubai World Central which, like DXB, is managed by Dubai Airports.
The world's largest international hub in 2014 was again Hong Kong, which handled 4.38m metric tons of cargo, up 6 percent compared to a year earlier. Incheon (2.47m tons, up 3.3 percent), Dubai (2.37m tons, down -3.1 percent), Shanghai (2.33m tons, up 8.1 percent), and Taipei (2.07m tons, up 6.2 percent) made up the rest of the top five international airports.
There are strong signs that the gains posted last year by the world's leading airports are being consolidated this year.
The Association of Asia Pacific Airlines said the region's carriers recorded a "hefty" 20.5 percent year-on-year jump international air cargo demand in February. This outpaced a 12.6 percent increase in offered freight capacity and resulted in a 4.2 percentage point increase in the average international freight load factor, which climbed to 65.2 percent.
Andrew Herdman, AAPA Director General, said the timing of the Chinese New Year holiday period had affected the monthly comparisons but, combining January and February traffic figures to provide more realistic year-on-year comparisons, the first two months of the year had seen an "impressive" 12.8 percent increase in air freight demand "with robust demand for Asian exports, particularly to North America where the recent port dispute affected some maritime shipping operations."
Reflecting the performance of Asia's carriers in Q1, HKIA posted a 10.3 percent year-on-year increase in cargo throughput in the first two months of the year. "The combined growth of cargo throughput for the first two months was mainly attributed to 12 percent year-on-year growth in exports and 10 percent growth in transhipments," said the Airport Authority. "Traffic to/from North America and Southeast Asia increased most significantly compared to other key regions."
Shanghai Pudong saw a 26.5 percent surge in international cargo volumes in February, while Incheon report a 6.8 percent increase compared to a year earlier.
Drewry expects air freight pricing to soften through March, as the sector adjusts to lower shipping volumes following the Chinese New Year holiday period and easing U.S. West Coast port congestion.
Thereafter the analyst anticipates rates will recover with the onset of the Northern Hemisphere spring season in April.