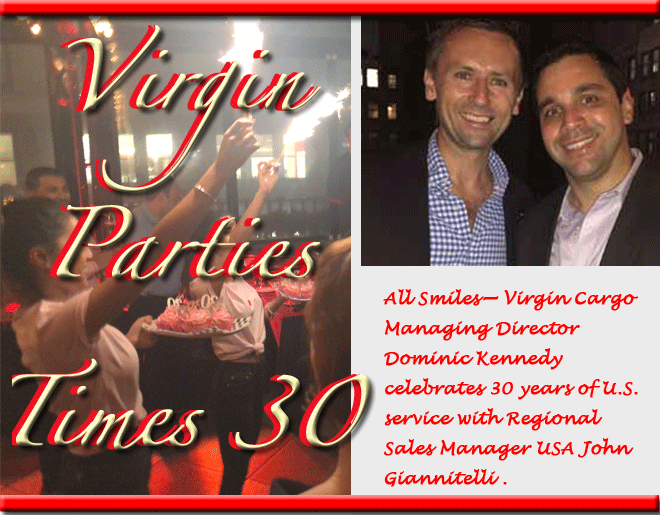 As Virgin Cargo marked 30 years of service to the U.S., an intimate gathering with summertime Manhattan under the watchful eye of the glorious Empire State Building served as a celebration point.
This was an understated fun event with local cargo people, who showed up and were shown a good time, with lots of great food and conversation in this splendid setting.
Dominic Kennedy, Managing Director-Virgin Cargo greeted the gathering proclaiming "thanks for your partnership and for your faith in our product.
"We never forget how important you are and truly appreciate your support, whilst looking forward to some exciting plans ahead.
"Virgin is opening service to Tel Aviv in September, and that means new options next month as that service takes off," Dominic said.
Also, during September we move into our new purpose built facility at Gatwick to better serve our customers," Dominic declared, as the band played on.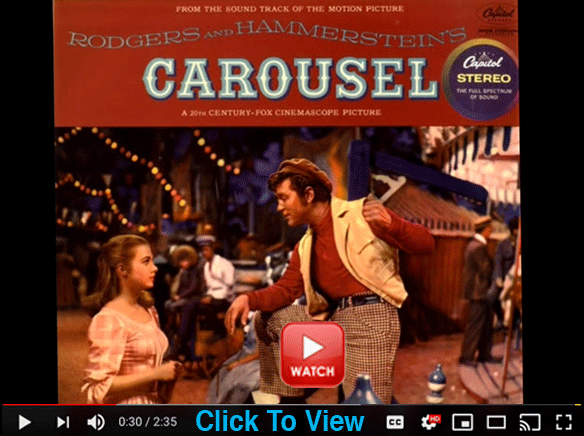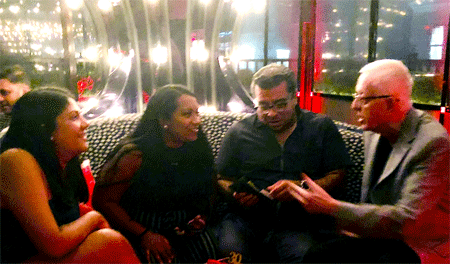 IBC Easy As ABC . . . Meet Usha Ramdass, Razeena Chitaman and Carlos Nolivos of International Bonded Couriers (IBC), a company located at Rockaway and Baisley Boulevard in the tenderloin of the JFK Airport cargo area in New York.
"I absolutely love Virgin Cargo," cooed Usha, "they are always there for us," she said.
IBC, if you are keeping track, is a pioneering courier and express company founded here in 1979.
IBC has deep connections in Latin America, but these ebullient folks radiate spirit, passion and dedication that is all New York.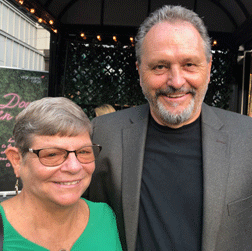 Shades of Marty Brautman . . . Likewise as stalwarts of the New York shipping community are Lynn Zeuner and Steve Kitson of Hemisphere Air Cargo.
Hemisphere is yet another company in the community that represents long and deep service ties to the industry that goes way way back.
Lynn is a genuine first generation "woman in air cargo" having started at Hemisphere in 1968, when the immortal Marty Brautman founded the company.
Steve, (who shortly after our talk won a grand prize for two on VS, New York to London) began in USA air cargo in 1974 at Shulman Airfreight.
"Virgin Cargo takes really exceptional care of us," Lynn said.
"They are always there through thick and thin, with the best customer service and a willing attitude to do the right thing," Steve added.
"For a company like ours, keeping promises and delivering reliability is quite important.
"So," Lynn said, "we celebrate Virgin Cargo at 30 and look forward to many years ahead."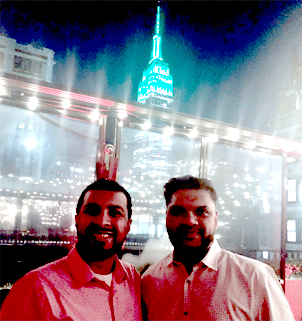 Aerial Lifeline to Bangladesh . . . Here are Feadal Arafat and Sunny Hassan, just two hardworking cargo guys from EZ World Cargo Inc., located in Melville, (Long Island) New York.
"We use Virgin Cargo as a highly-valued and trusted partner to move our shipments from here to Dhaka where we connect up with local delivery throughout Bangladesh," Feadal declared.
"In our effort, our slogan is 'while others fly we soar your cargo'. Virgin Cargo helps us keep that promise every day," Sunny smiled.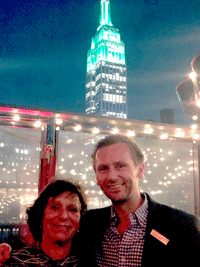 Lion's Share . . . "This is a real nice party, and Virgin Cargo got it just right," said Carol Lion.
Carol gets a nod and thank you for a lifetime in logistics, that commenced 51 years ago from Dominic Kennedy, 'Dom', to all gathered in Manhattan this evening.
"Some amazing people!" Dom declared.
Carol serves as VP sales at Axis Global Logistics, a 3PL with eight office locations and over 1,500 agents worldwide.
Geoffrey/Sabiha