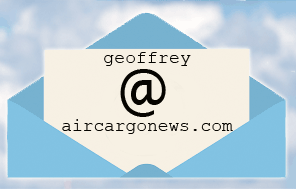 RE: How Miami Landed Its First Asian Carrier

Hi Geoffrey,

I was amused to read the article about Peter Yap in today's Flying Typers, as when I first met Peter in the early 1980s he was actually responsible for ULD at CI !!!! And he was quite a character then even though he was well down the pecking order in a small office in the China Airlines head office on Nanjing Road!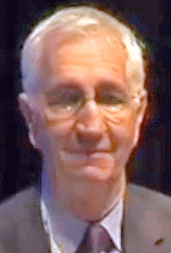 And one of the first projects I did with Peter was when they bought their first B747 freighter ( a -200 I guess) from Cargolux, Peter had ordered a large batch of ULD equipment for the operation of the aircraft which we had to deliver to Luxembourg to meet with the delivery flight of the aircraft which we did successfully, the only slight hiccup being that not long after its arrival in Taipei with the equipment having all been unloaded a rather strong typhoon showed up and almost blew the whole lot into the South China Sea !!!!
As you said in the article, Peter was absolutely an example of the can-do attitude.

Bob
Bob Rogers
VP & Treasurer, ULD CARE
---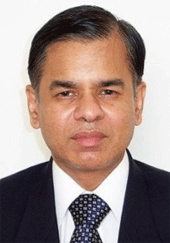 Dear Geoffrey,
Great to read this Geoffrey. Your words touched me - 'We are, after all, messengers. To have been part of moving the industry forward, and to have lived long enough to share these stories is surely the sweetest reward anyone might imagine'. You have been MORE than a messenger. This story proves you have been the catalyst for a paradigm shift and history to be enacted. The Air cargo industry needs more Geoffreys.
Bala
Balasubramanian
Founder & CEO, Air Cargo Consultancy International

---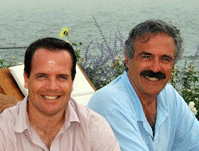 Dear Geoffrey,
Thank you for bringing back some great memories - I had the pleasure of meeting both Peter and Michael back in the day with my father Isaac. Peter, during a trip to Hong Kong and Michael at one of the many air cargo events. MIA has truly evolved into an international Mecca of international air cargo, and in this case particularly for fish - I see it first hand. Nice to see how Peter and Michael are credited with helping to pioneer this growth.

Jacques Nijankin
General Manager Cargo Services, Swissport

---
Thank you Geoffrey for sharing this valuable picture and story. I'm honored to be part of this history. CI and 5Y pioneered the ACMI business model and made strategic success mutually. Looking forward to more stories unfolded through your witness.By the way I'm soon assigned to ORD after MIA. It's a breakthrough to work out the obstacles from U.S. local carrier's objections . With the growing capabilities powered by 5Y, we placed a strong foundation in the ORD market which has grown up to more than 12 weekly 747 freighter service today.

Alex Wei
Alex Wei, Project Team Leader, Next Gen of Cargo Digitization, China Airlines
---
Michael Chowdhry - what a legend in the business of air cargo.
Rajesh Keerthy
Special Products Controller
---
Real pioneers.
Aviation Industry is full of such stories.
Love to hear more.
Khalid Usman
Deputy General Manager, Cargo
Pakistan International Airlines