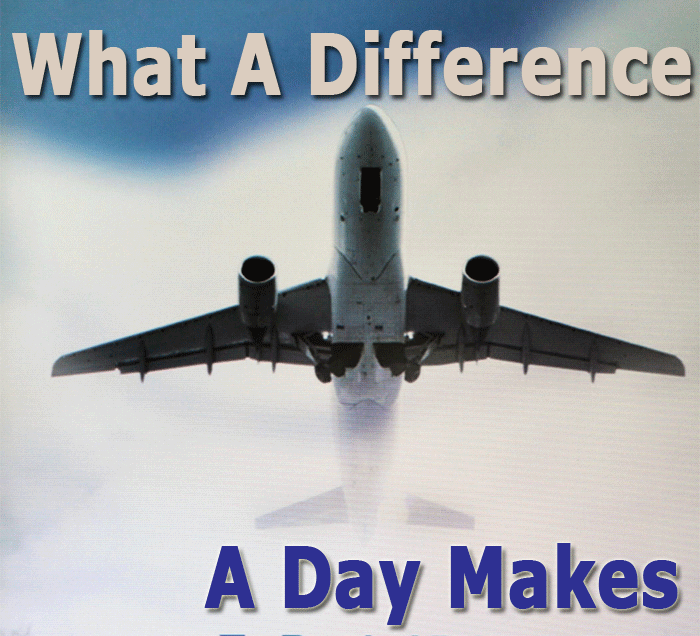 Back in 1958, Dinah Washington recorded "What a Diff'Rence a Day Makes." The wonderful "Queen of the Blues" entreated:
"What a difference a day made
Twenty-four little hours
Brought the sun and the flowers
Where there used to be rain…"

Cargo Is A Song In 2017
Had "Sweet Dinah" recorded that lovely tome more recently and replaced 'day' with 'year,' she could have been singing about air cargo markets in late 2017.
The sun is, indeed, now shining, and burning away years of "Stormy Weather."

By The Numbers
WorldACD may have been doffing its cap to the talented Ms. Washington in its latest analysis, published at the start of November.
It noted:
"Exactly one year ago, our monthly message discussing the September 2016 performance, opened with the following words: 'We had not seen it for two years, a volume growth of more than 5 percent year-over-year (YoY), and yet, that was September's gift to the beleaguered air cargo world.'
"What a difference a year makes...
"The industry has moved from dejection about continuing meager results to an upbeat feel about the business."
And with good reason. September 2017 was the thirteenth consecutive month of YoY volume growth of well above 5 percent. And, although growth of 8.8 percent represented a YOY stumble on the 10+ percent gains enjoyed for much of this year, it was a marginal stumble and easily explained away.
As FlyingTypers has previously noted, the upturn in demand from September 2016 onwards will necessarily make year-on-year comparisons less flattering from now on than they have thus far during 2017.
So in the context of the wave air cargo caught just over a year ago, 8.8 percent YoY growth this September was no mean feat.
Moreover, as WorldACD noted, September 2017 contained less of the traditionally strong cargo days than a year earlier, and a series of devastating hurricanes affected operations in the Americas.
Even so, the analyst recorded a "very high" yield increase of 12 percent YoY in USD-terms in September, while revenues were up 21.8 percent in USD.
"The only region maintaining a YoY double-digit volume growth in September was Asia Pacific: +12.3 percent for outgoing and +11.3 percent for incoming business," said WorldACD.
"Through the first three quarters of the year, Asia Pacific (+14.2 percent) and Europe (+12.6 percent) remain the best performing areas in volume growth, consolidating their top positions in the world's air cargo business.
"Asia Pacific can add the distinction that it is also the only area with double-digit yield growth YoY for each month in the period Jan-Sep. Where did most of the growing volumes go to? Four destinations account for 30 percent of the growth in 2017: China East, USA Midwest, Germany, and Japan."

Drewry's Jumped
All of the above has been reflected in pricing movements—Drewry's East-West Airfreight Price Index jumped over 10 cents to $2.68 in September, and the analyst surmised that October saw further gains.
A reasonable assumption.

Asia Peak Rebound Solid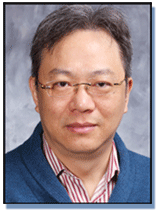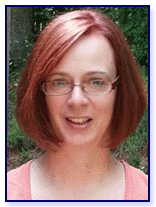 Multiple sources in Asia reported capacity shortages last months, not least in hubs such as Hong Kong and Beijing.
With the peak season set to hit full stride, rates are set to rise further.
"Costs are jumping through the roof both to Europe and U.S., and space is quite tight at the moment," said Paul Tsui, managing director of Hong Kong-based forwarding and logistics operator Janel Group. "We expect the situation to remain like this until the end of December and freight rates shall increase further."
Cathy Roberson, founder and head analyst at U.S.-based Logistics Trends & Insights, takes a similar line. "Rates are rising and capacity is tightening and will remain tight throughout the peak season, thanks primarily to cross-border e-commerce," she said.

UPS Projections & B747-8s
"UPS commented on its recent earnings call that it took delivery this month of two 747-8 aircraft with another on the way this year," Ms. Roberson said.
"These three aircraft have already been placed on the Transpacific lane for peak season.
"In addition, UPS noted that when testing the aircraft, it was packed. So the expectation is that these three aircraft will be full throughout the holiday season."
She reported that air freight rates were currently climbing and added: "The Transpacific will be extra busy thanks to U.S. consumer demand—consumer spending is up this year and will remain so thanks to a good U.S. economy.
"Rumor has it that Amazon Prime Air has consolidated its U.S. cities to focus on heavy volume stations. I'm not sure what these heavy volume stations are, but I can imagine they are the usual suspects—NY, Amazon's air hub in Ohio/KY, and either LA and/or the Seattle airport.
"The outlook for 2018 will continue to be tight leading up to the Chinese New Year, which is February 16," Cathy Roberson concluded.
SkyKing