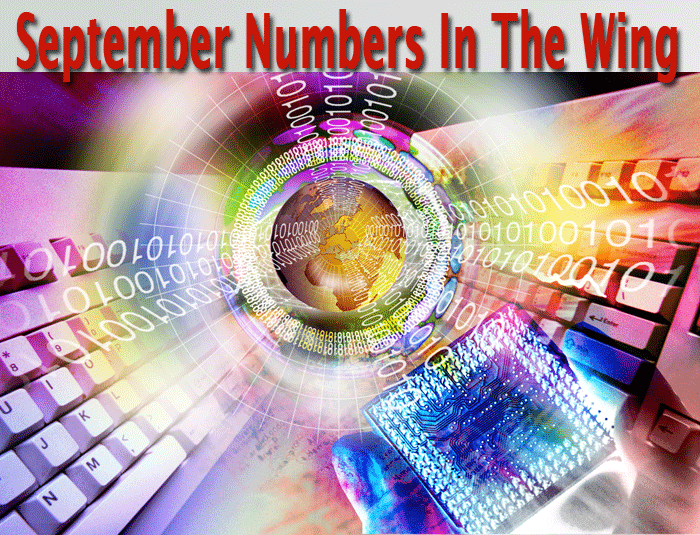 Air freight rates made some gains in early September and there are now signs of a build-up to peak season, on transpacific lanes at least.
TAC Index recorded a 5.23% week-on-week increase in rates from Hong Kong to the U.S. on 10 September, with demand thought to be buoyed by shippers bringing in cargo ahead of a further of $200billion of tariffs expected to be imposed imminently by the U.S. on Chinese imports.

PVG Rates Dip

Rates from PVG to Europe were down 3.21% over the same time frame, with demand from Europe still relatively weak, although pricing has been steady for much of the year on the lane.
The disparity between transpacific and Asia-Europe air freight demand largely mirrors the container shipping industry, but it is unclear as yet how much of the mismatch is down to early shipments in the U.S. to avoid tariffs or relative economic health.
Most analysts suggest it is likely a bit of both.

Export China Continues

In dollar terms, Chinese year-on-year export growth to the U.S. rose 13.2% last month, up from 11.2% in July as shippers front-loaded exports ahead of impending new U.S. tariffs on $200 billion of produce, following earlier tariffs of $50bn on Chinese exports. Chinese export growth to the European Union, by contrast, fell to 8.4% in August from 9.5% in July.

Sneak Peak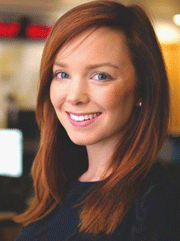 Nicola Hughes, Air Cargo Business Development at Freight Investor Services (FIS), said there were signs of air freight markets building towards a traditional peak season on both the Asia-Europe and Transpacific lanes.
"Freight forwarders are already reporting constraints on capacity availability on some lanes and are expressing a desire to lock in volumes as soon as possible," she said.

An Apple A Day

"Apple have also announced the launch of three new models. They will need to utilize air freight to get these into shops which could tighten capacity in the run up to Christmas, especially if they haven't already secured their freight space."
FIS recently launched two risk management products – the Index Linked Agreement (ILA) and the Air Freight Forwarder Agreement (AFFA) - designed to settle contracts based on the TAC index, thereby enabling buyers to better manage their air cargo rate price risk.

Strong Start

On the Transpacific lane, Hughes told Flying Typers that rates had been rising as the peak import season to the U.S. got off to a strong start, with some shippers understood to be importing goods early to avoid a third tranche of import tariffs on Chinese products expected to be announced.
However, she said the TAC Index fell 1.05% in the week to 10 September on the Asia–Europe lane, pushing forecasts for Q4 peak pricing down marginally.

What Goes Down Goes Up

"Although this week has seen rates go down, they are still up compared with the same week in 2017 and 2016," she said.
"Additional capacity on the Asia-Europe route, including Uni-top Airlines' new freighter which adds 330 tons per week to the market, has eased the previous capacity squeeze that was driving rates up.
"Europe's peak season usually comes two weeks after the transpacific and is likely to start in the lead up to China's Golden Week at the start of October."
Yet while demand and rates are showing signs of improving as Q4 approaches, it is also becoming clear that air freight has had a challenging year so far.


FTKs Fatigue

Annual growth in air freight ton kilometers (FTKs) slowed to 2.8% in the three months ended July – its slowest pace on this basis in more than two years, according to IATA Q32018 'Cargo Chartbook' report released this week.
"While FTKs are continuing to increase in seasonally adjusted terms, the upward trend has slowed markedly from that seen during the best of the upturn in air freight last year," it reported
"This largely reflects the fact that the inventory restocking cycle, which helped air freight growth to outperform that of wider global trade in 2016/17, has now run its course.

Protectionism Impact

"More generally, against a backdrop of rising trade protectionism measures, wider momentum in world trade also looks to be weakening."
More positively, so far during the second half of 2018 IATA said cargo yields had trend upwards, albeit at a slower pace than a year ago. "While the industry wide load factor is trending down, ongoing high rates of freighter aircraft utilization will continue to help to reduce average costs, and to help offset ongoing upward pressure on costs, particularly from higher fuel prices," it added.
SkyKing